 Elevate Your Game
Choose from a variety of drills
and standards that test every skill level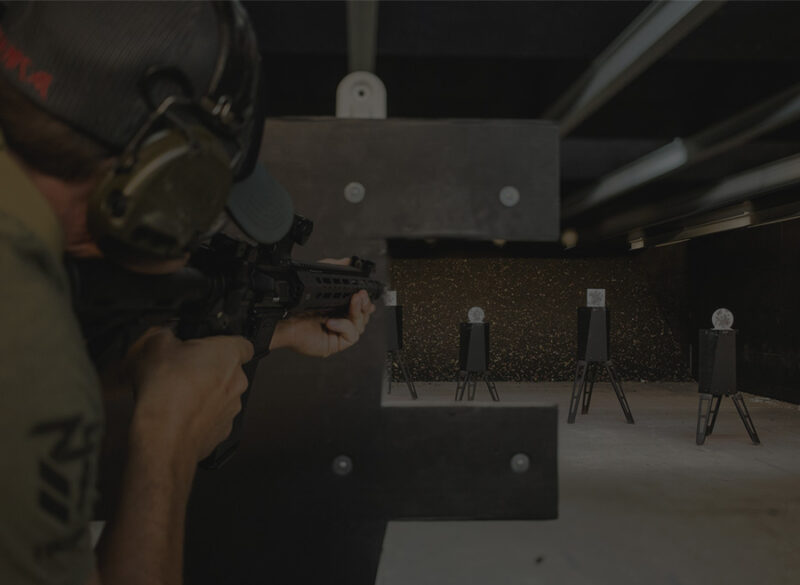 Mobile Sync
Control targets using the ZFT Rangemaster
app paired with your device's Bluetooth technology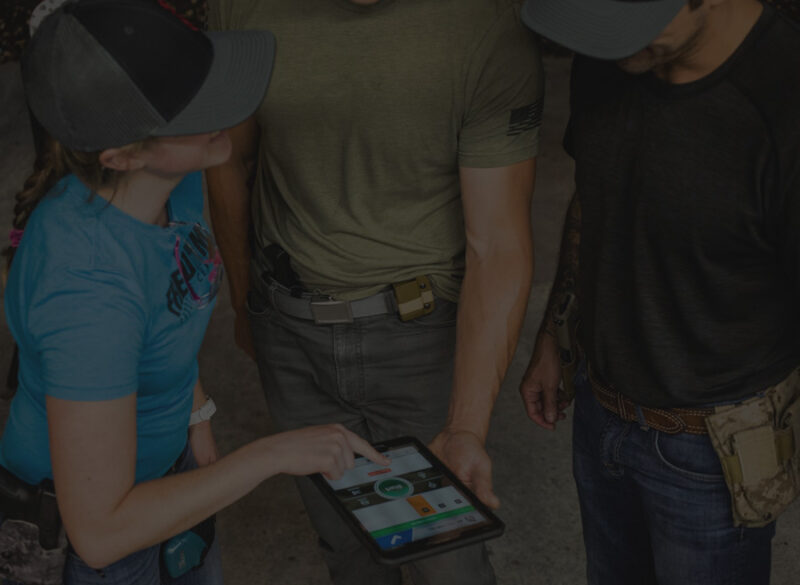 Challenge Yourself
Track your performance and compete
against other ZF Technical users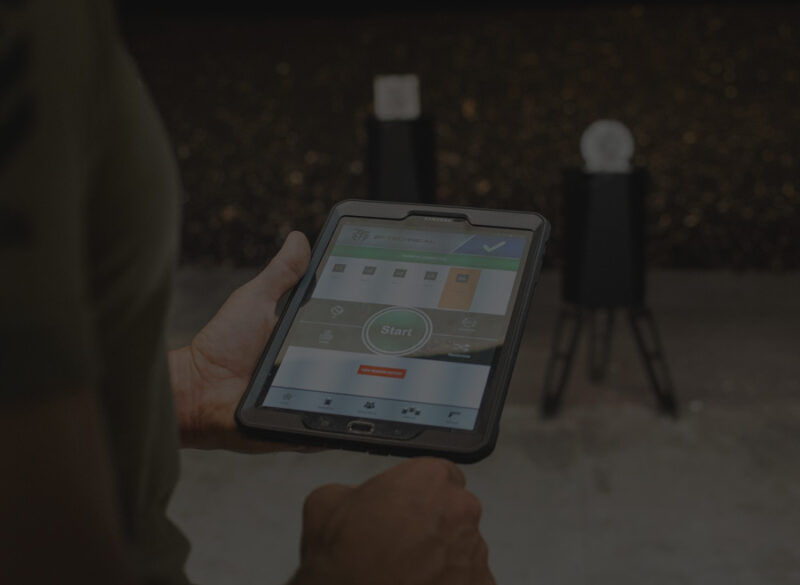 Designed and Manufactured in the USA
The next generation in combat marksmanship development
The Mobile Interactive Target System (MITS) is application controlled, battery powered and extremely versatile. Designed for mobile training and dynamic live-fire shooting, the MITS allows for limitless configurations and gives users a challenging platform wherever they go.
Wireless control
Operate the MITS with the
ZFT Rangemaster app.
This control hub has all the tools for competition and training. Choose from numerous drills or drive the MITS manually for a custom feel. Start a training session, check scores, find ranges, events and much more.
ZFT Rangemaster Application
Coming soon to
all mobile devices
Get your powerful tool for combat marksmanship development on Google Play and coming soon to the App Store. Available Fall 2020.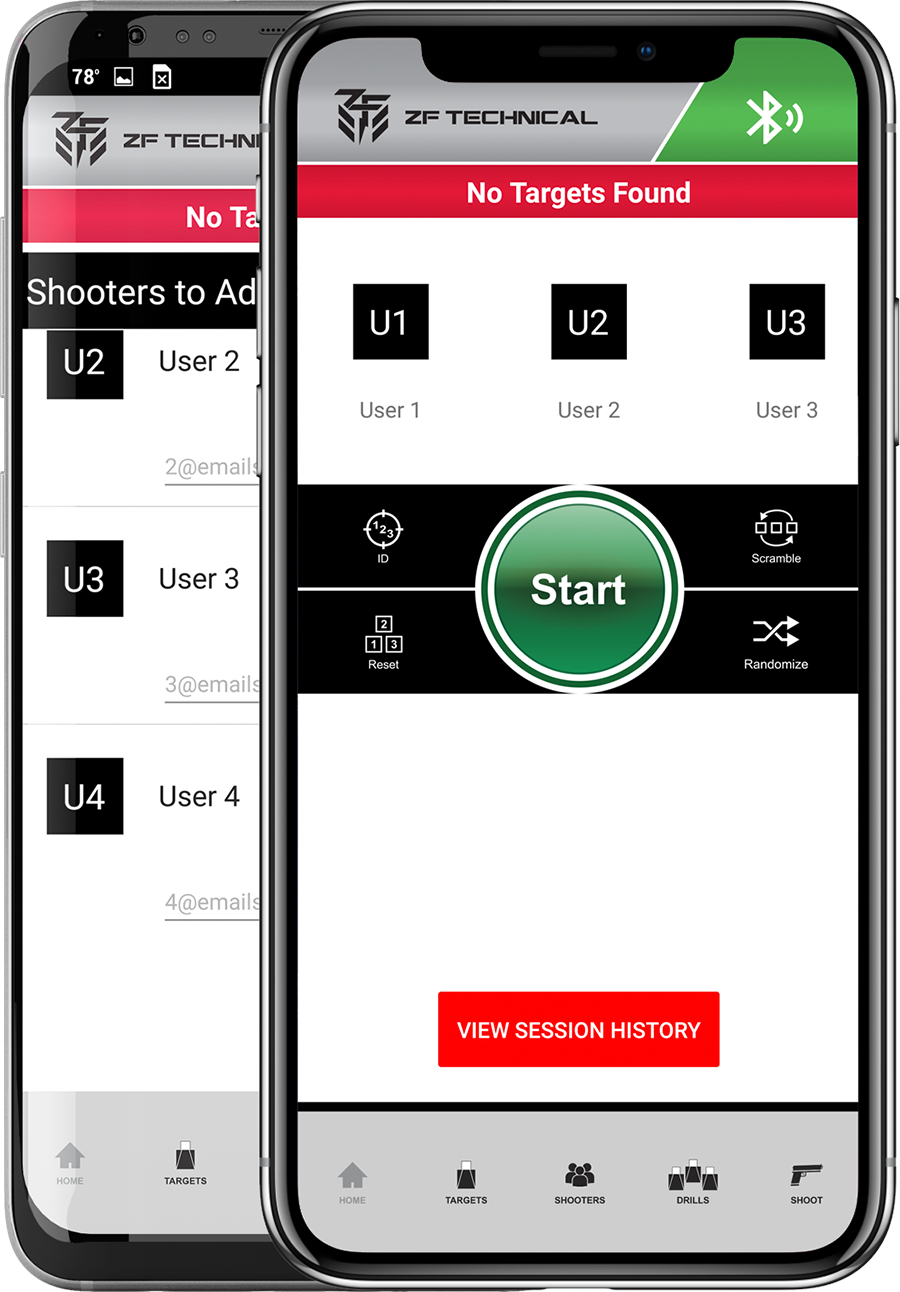 Contact us
Feel free to get in touch
with us any convenient way
We are always interested in from you to answer any questions, comments or concerns.
Email Address
info@ZFTechnical.com
Business Phone
+1 (757) 963-8935